How quickly can a regular day at the beach turn into a frightening encounter with a shark? Just ask Dan Watson, an Orlando-based photographer, whose recent experience in Florida has since gone viral.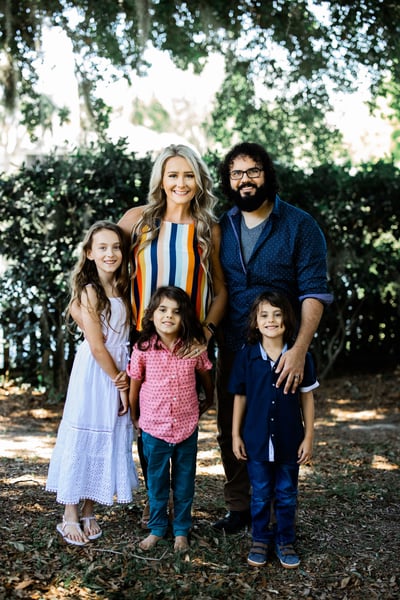 "It was pure panic," Watson said as he recalled the events of the day. Watson chose to bring his drone along during a family beach trip on June 23. It would turn out to be a potentially life-saving decision.
It was just before sunset and all lifeguards were off-duty. While his three kids played joyfully in the water, Watson positioned his Mavic 2 Pro above them, hoping to capture some picturesque aerial shots before they returned home.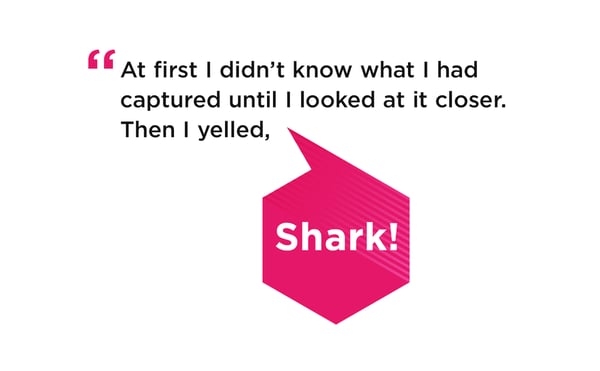 At a certain point, he noticed a dark shadow looming in the water, not too far away from his kids. In an instant, it changed paths and darted straight towards them. After a closer look, it became apparent what it was.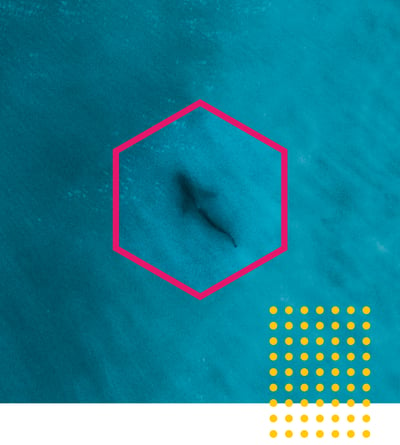 "I yelled, 'Shark!" Watson remembered. "My wife ran towards the shore to help them out, and by that time, thankfully, the shark had already swum in the opposite direction."
These frightening images showcase the shark lurking near the children before eventually swimming away.
Watson, who usually only brings his drone out for work purposes, thought it would be fun to photograph his kids that day. "At first I didn't know what I had captured until I looked at it closer and then shared it with my wife," Watson recalled. "We both realized how differently things could have turned out if I would have left my drone at home."
Watson's children were just as shocked after looking at the images. "My daughter, Grace, was definitely terrified. She's now a lot more cautious of her surroundings," Watson said. "My two boys, Jonathan and Landon, on the other hand, have developed quite the interest in sharks!"
An event like this is sure to influence how a videographer or photographer approaches their work. For Watson, he now wants to use his drone equipment to scope out potentially dangerous situations while on the job. "Having an eye in the sky can always provide you with valuable information as well as an alternative perspective," he stated.
Watson took to social media after the encounter, posting images on his Instagram account. He left followers with the caption, "Definitely too close of an encounter for my liking." When asked how he would prepare for his family's next beach day, he jokingly responded, "We're going to need a bigger drone!"
Thankfully, no one in the Watson family was harmed. However, as Dan's photos revealed, when it comes to capturing moments, sometimes the ones you least expect are the ones that become the most memorable.